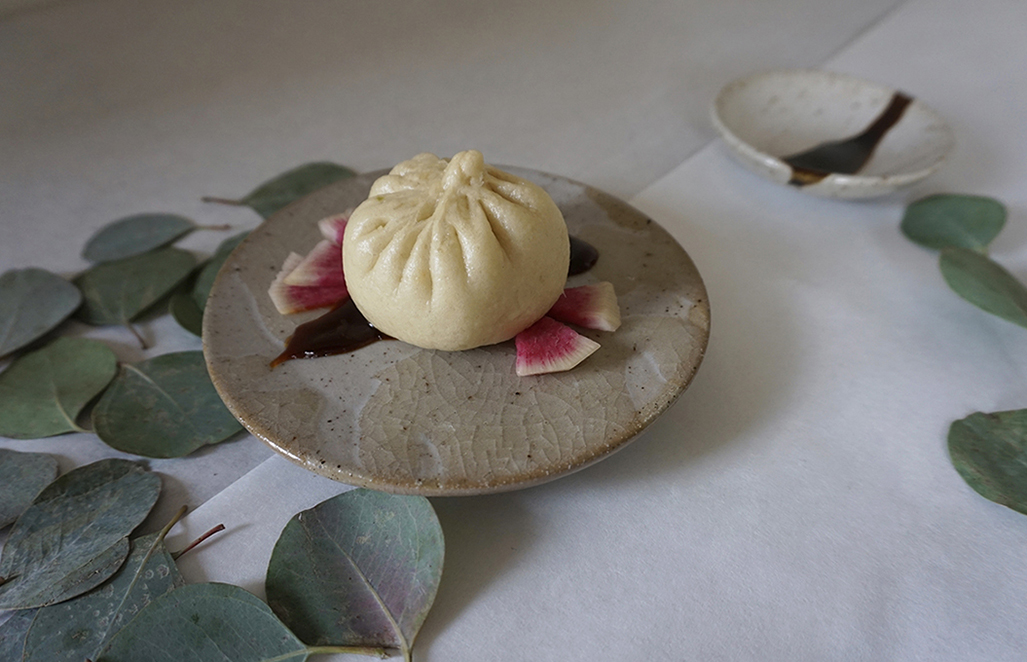 FOOD AS MEDIUM
My work with food is an exploration of my hybrid identity as a Chinese-American through combining nuance and tradition. I find food to be an essential carrier of culture and a powerful form of storytelling. In 2016, I began producing pop-up dinners in Berlin and New York as a way of building community.
MOOD RING POP-UP DINNER (2017)
In collaboration with Mood Ring Bar, I curated and produced an event that was inspired by cha chaan tengs in Hong Kong. Cha chaan tengs are restaurants that cater to local crowds in Hong Kong and have eclectic menus influenced by Chinese, Southeast Asian, and Western cuisines. This hybrid cultural space is an influence for the conception of Mood Ring Bar and reflective of my culinary approach.
Participants bonded over the food through the lens of their own personal experiences. For some, certain elements of dishes reminded them of childhood meals and traditions. For others, the ingredients were completely novel and created new cultural experiences for them.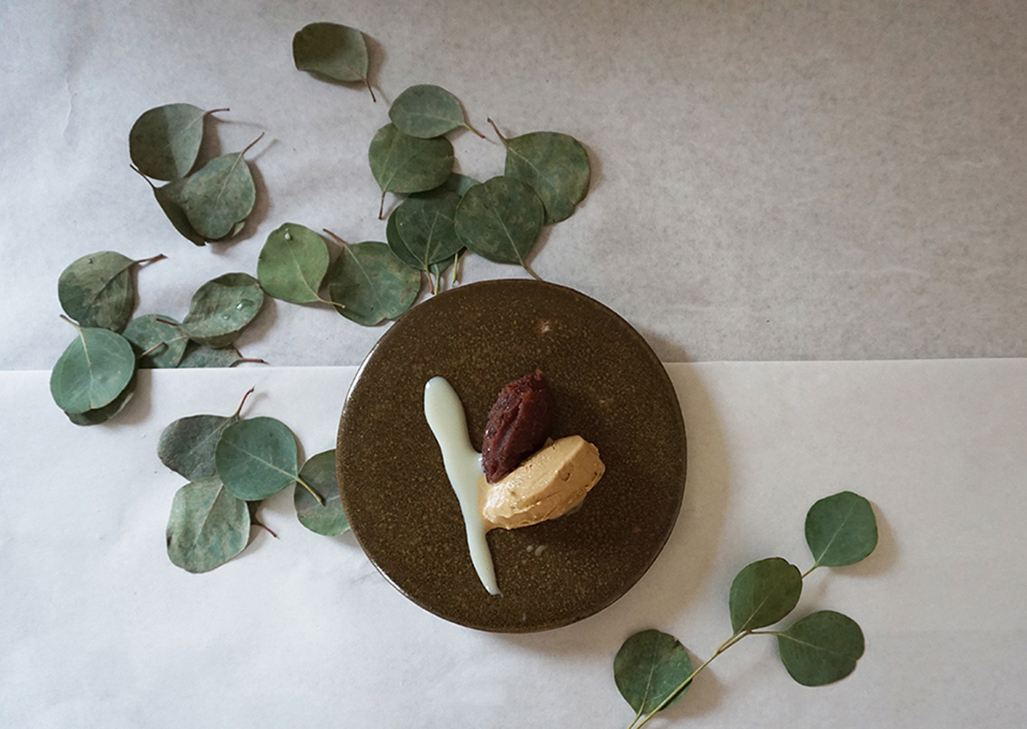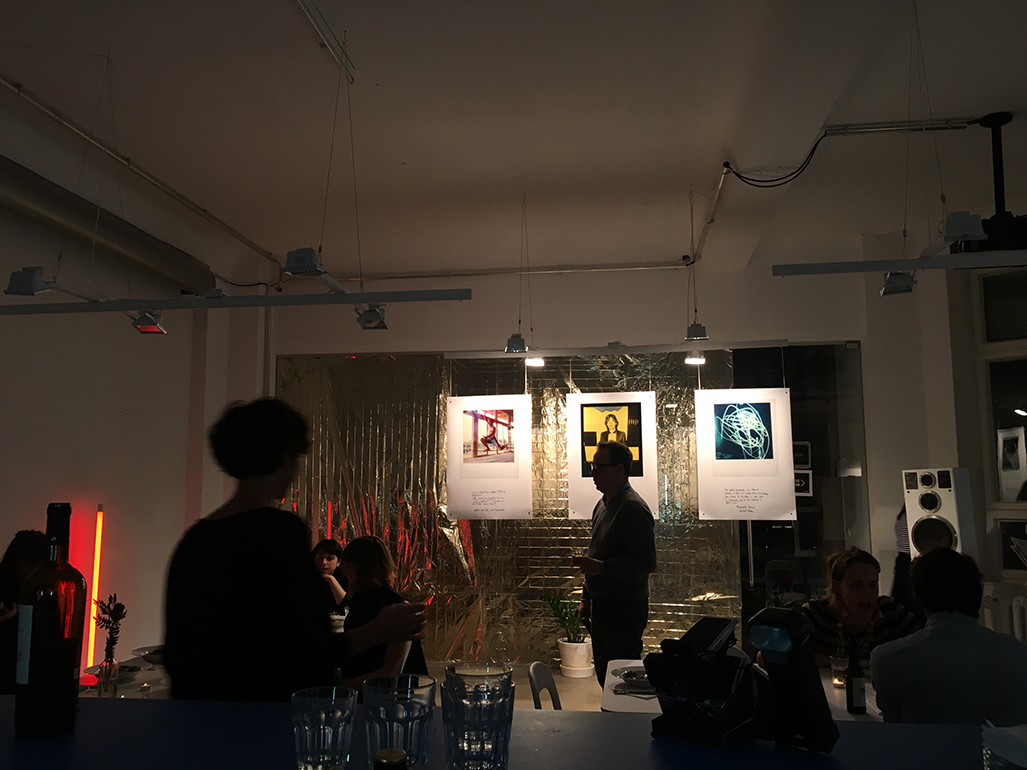 POLAROID ORIGINALS POP-UP DINNER (2016)
One of Polaroid Originals' mission is to highlight the power of photography as a medium for storytelling. As a part of their 2016 series that captured the personal stories of people around the world through Polaroid film, I was asked to curate an event around storytelling and food.